Tree surgery
We are Tree Surgeons with over 10 years experience, we are professional tree climbers fully qualified by City and Guilds and offering a full range of tree surgery and gardening services across Nottinghamshire, Lincolnshire and Yorkshire. We are fully insured with Tree Surgery insurance (Public and Private liability £5m, Employers liability £10m).
• Tree felling
• Emergency tree removals
• Crown thinning
• Crown reductions
• Crown Lifting
• Removal of dead wood
• Stump killing
• Licensed waste carrier, we remove all waste
We are experienced tree surgeons dedicated to the health and well being of trees and their environment. We are proud of the work we do and are experts in particularly high and dangerous work. We work in confined space as well as jobs that require access through a property and we cater for large and small jobs using specialist equipment and highly trained staff – meaning we can perform routine work quickly and to a high standard.
Working for Wilfred Ndidi
It was a pleasure to be working for Wilfred Ndidi who plays for Premier League Club Leicester City.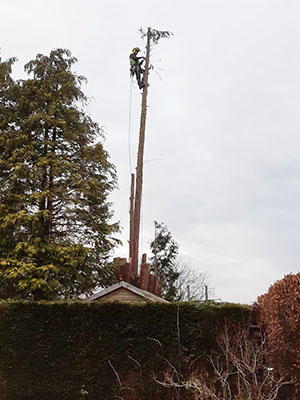 Tidying up a line of trees on a drive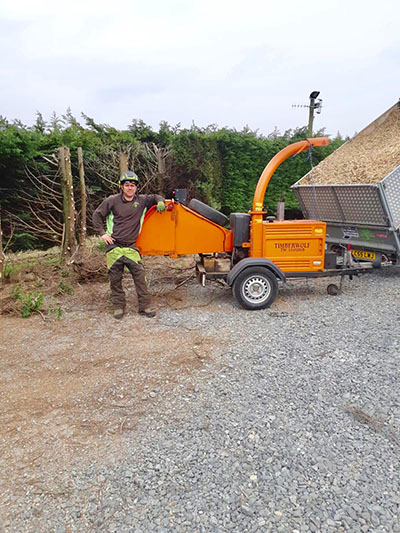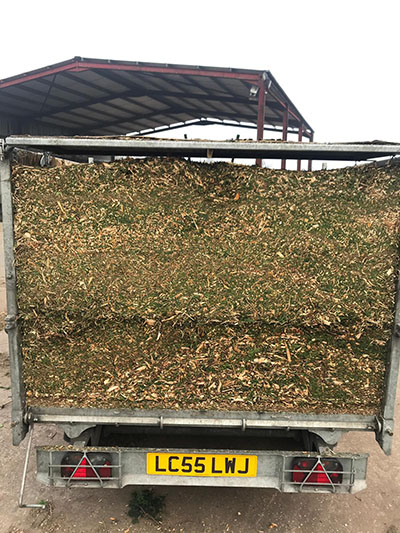 Pollarding two lime trees
Pruning and felling Poplar trees
These quick growing trees are popular in many gardens, we have the head for heights to crown them down to size.
Two trees removed from a confined space at the front of a house
Stump killing
We use professional chemicals and application equipment to ensure that do not damage any surrounding vegetation.
The Ecoplug Max® is a highly effective patented tree stump killer. Each plug contains 300mg of granular glyphosate herbicide. Once inserted and hammered in place, Ecoplug Max® releases glyphosate through the sides directly into the tree stumps.
No water is needed to apply Ecoplug Max®
95-100% efficacy on treated stumps, preventing regrowth.
100% selective with no effect on surrounding trees or vegetation.
Felling a pine tree